On March 27, the 2021 China Real Economy Forum hosted by the Central Committee of the Revolutionary Committee of the Chinese Kuomintang and CPPCC Guangdong Provincial Committee was held in Foshan, Guangdong. The theme of this forum was "Modernization of Industrial Chain Supply Chain and High-quality Development of Manufacturing". Qiu Yiming, deputy director of Physis Research Institute, was invited as a guest speaker at the forum. Together with the elites from government, business and academia, he discussed how to improve the industrial supply chain in the post-epidemic era and the international and domestic background of the "dual cycle" pattern, and made in-depth discussions on how to stabilize, supplement, and strengthen chains in key industries, in order to promote the sustainable and high-quality development of the manufacturing industry.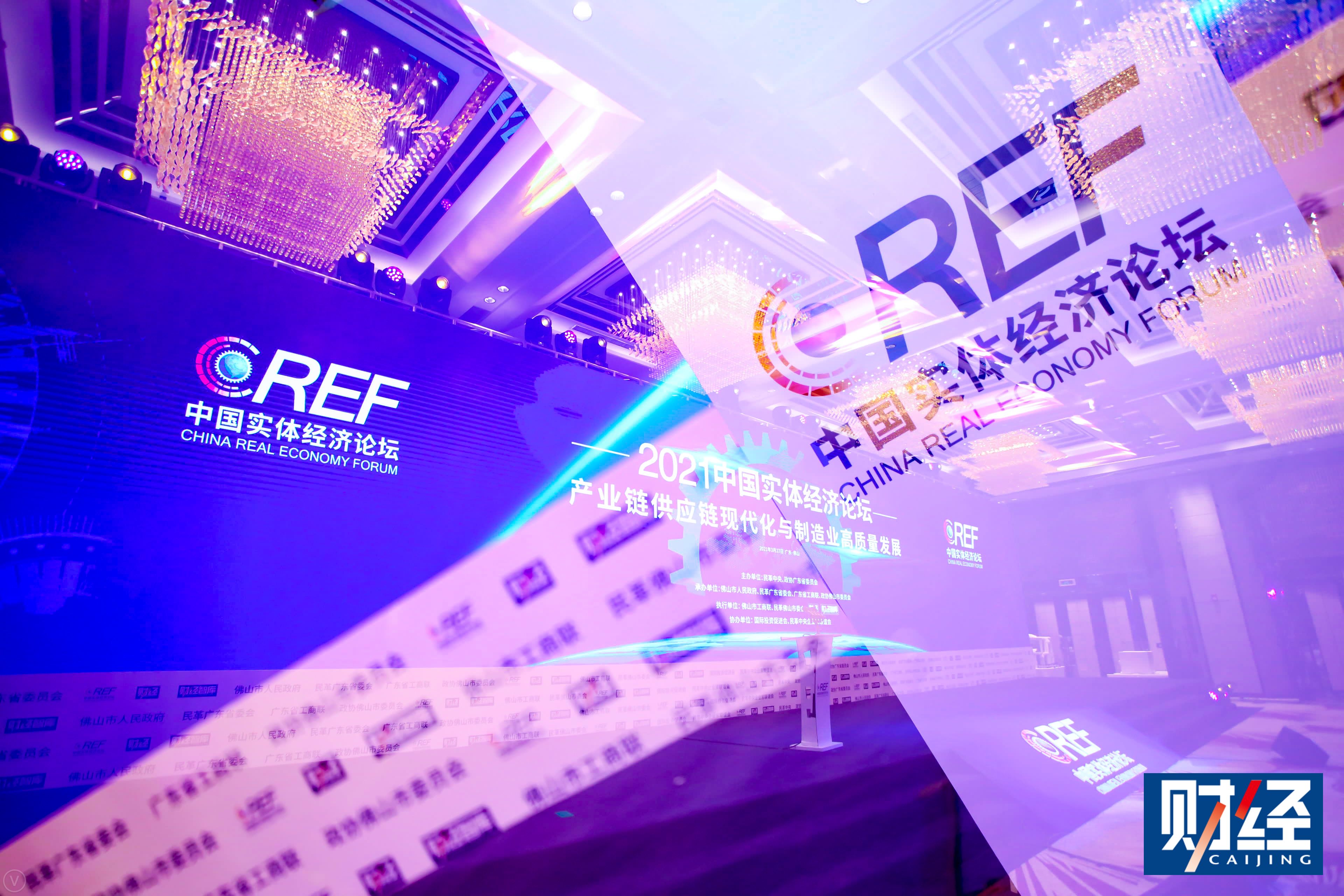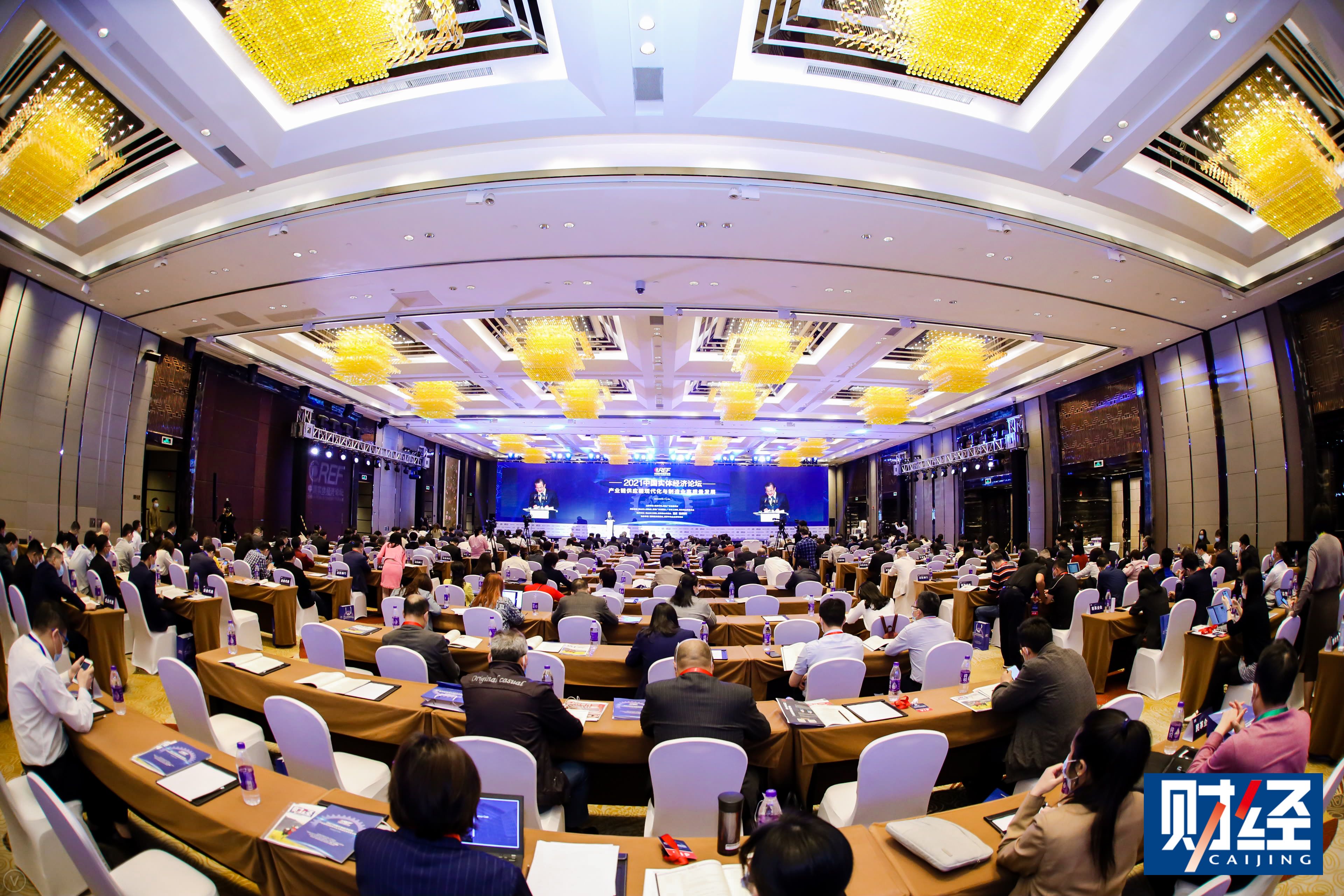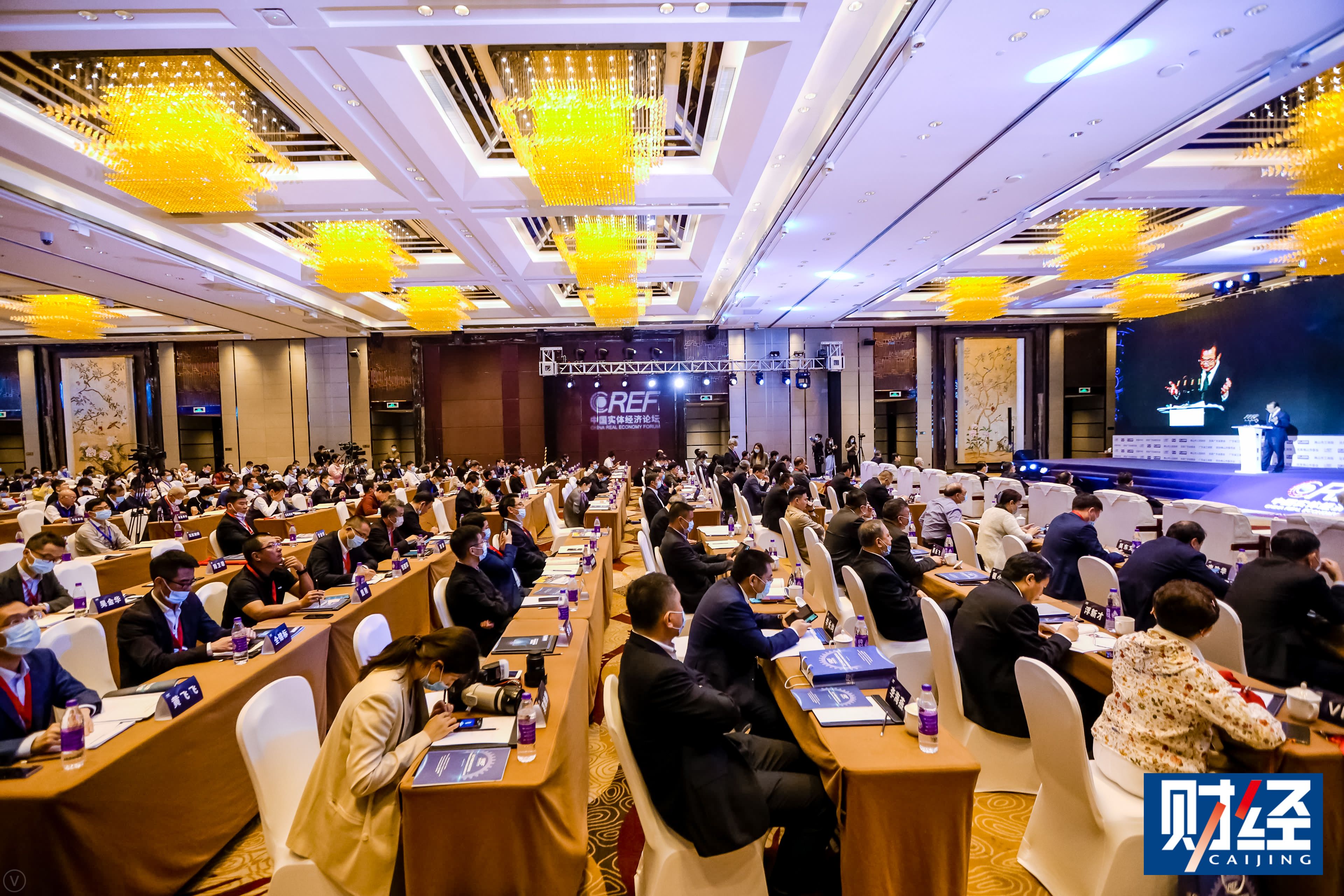 High-end equipment manufacturing is one of core competitiveness of country. As the world's largest equipment manufacturing country, China has increased independent R&D and technological innovation in recent years. The high-quality development of equipment manufacturing industry has achieved remarkable results, and has gradually moved towards high-end field of global value chain. Under the development trend of energy-saving, high-efficiency and intelligent manufacturing, the equipment manufacturing market competition has been mainly concentrated in the high-end areas. Strengthening system guarantees and market construction, continuously improving the manufacturing process chain, and promoting the high value-added and diversified development of the industrial chain is a viable path for China's high-end equipment manufacturing industry to gain a strong foothold, make up for shortcomings, and achieve breakthroughs.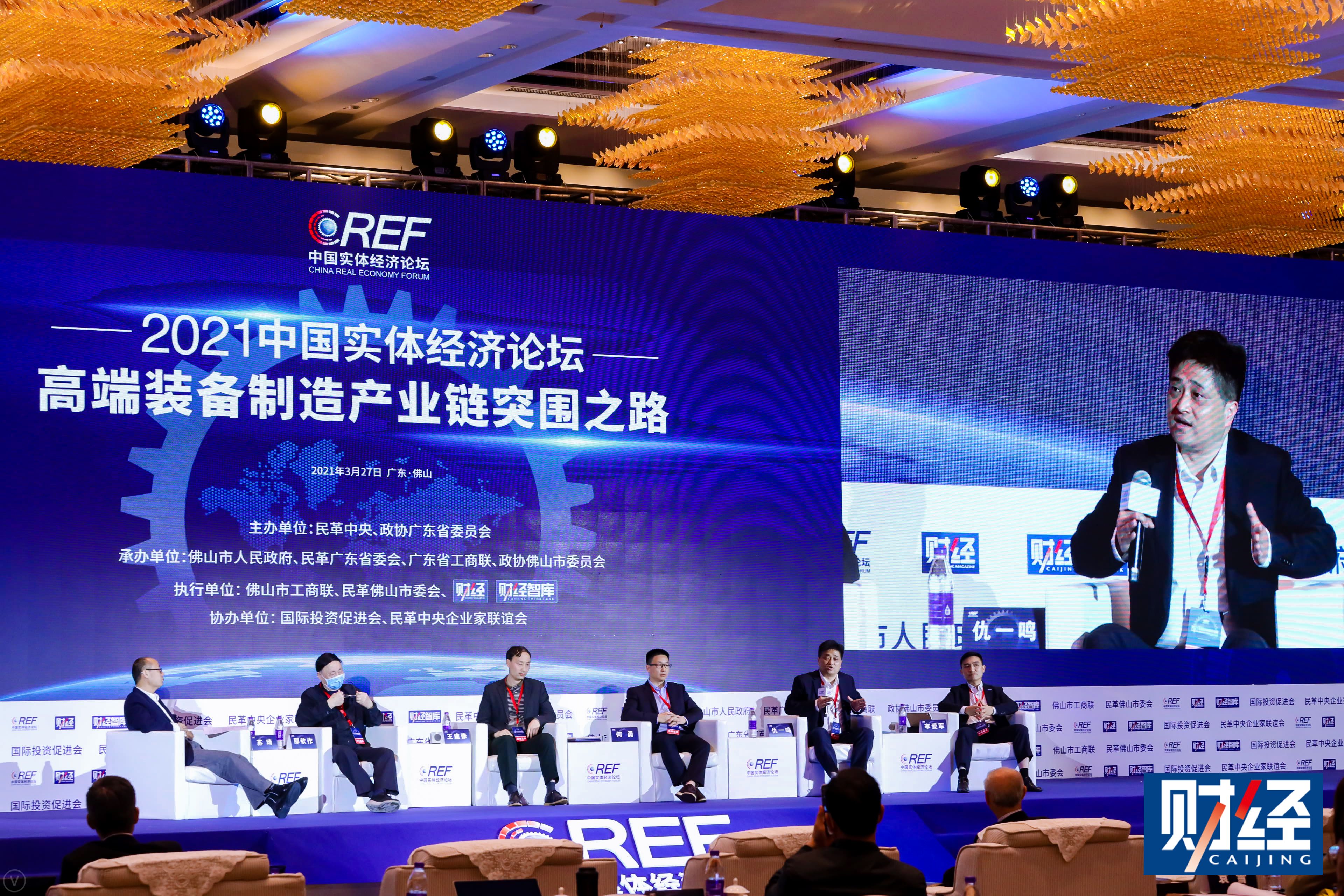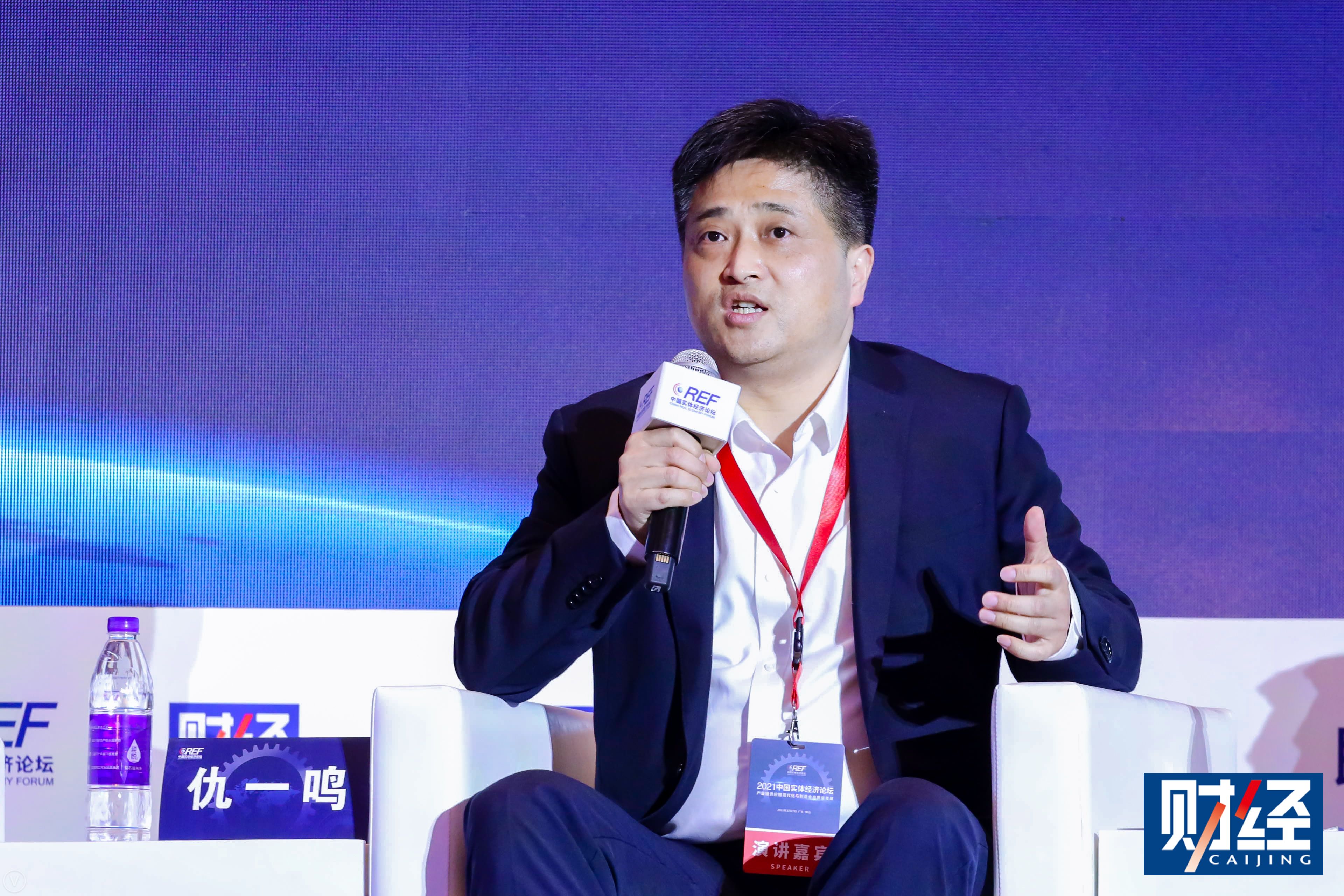 Qiu Yiming mentioned that Physis possesses a relatively mature technology research and development system, and has also established its own research and development center in Italy. Physis insists on technological innovation and intelligent manufacturing, and assists in the transformation and upgrading of domestic high-end machine tool industry continuously with its technology and our production lines. In the process of industrial chain innovation, it is necessary to coordinate the improvement of basic R&D and processing supporting capabilities. With the care and support of provincial, municipal and district leaders, Physis takes the lead in establishing a provincial-level electric drive innovation center, aiming at advanced electric drive technology, and make concerted efforts with the construction units together to help improve the national high-end equipment technology level and promote the transformation and upgrading of the manufacturing industry.