Everyone Empowering Industry Is a Light Chaser
On January 12, the 2021 Industrial Internet Innovation and Development Conference for Digital Transformation of the Economy (together with the Industrial Men's Carnival) were successfully held in Shanghai.
Featuring "digital empowerment for revitalization", the conference mobilized industrial enterprises, technical service providers, research institutes, alliance associations and other parties relating to the ecological chain of Industrial Internet to participate in it. Invited by the Shanghai Industrial Internet Association, Physis attended the conference as a co-founder to facilitate in-depth integration and innovation between the digital economy and the real economy and jointly promote the digital transformation of the economy.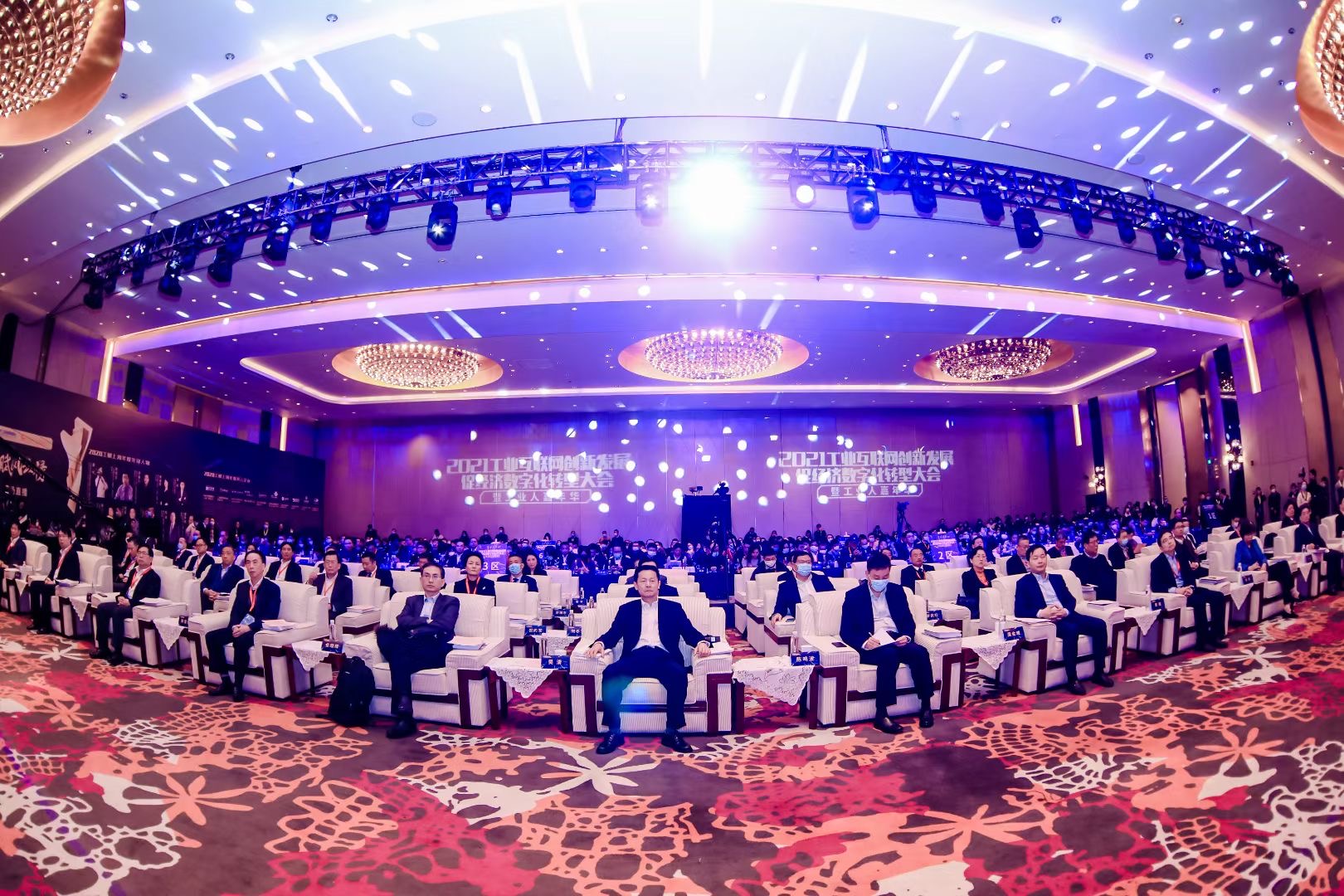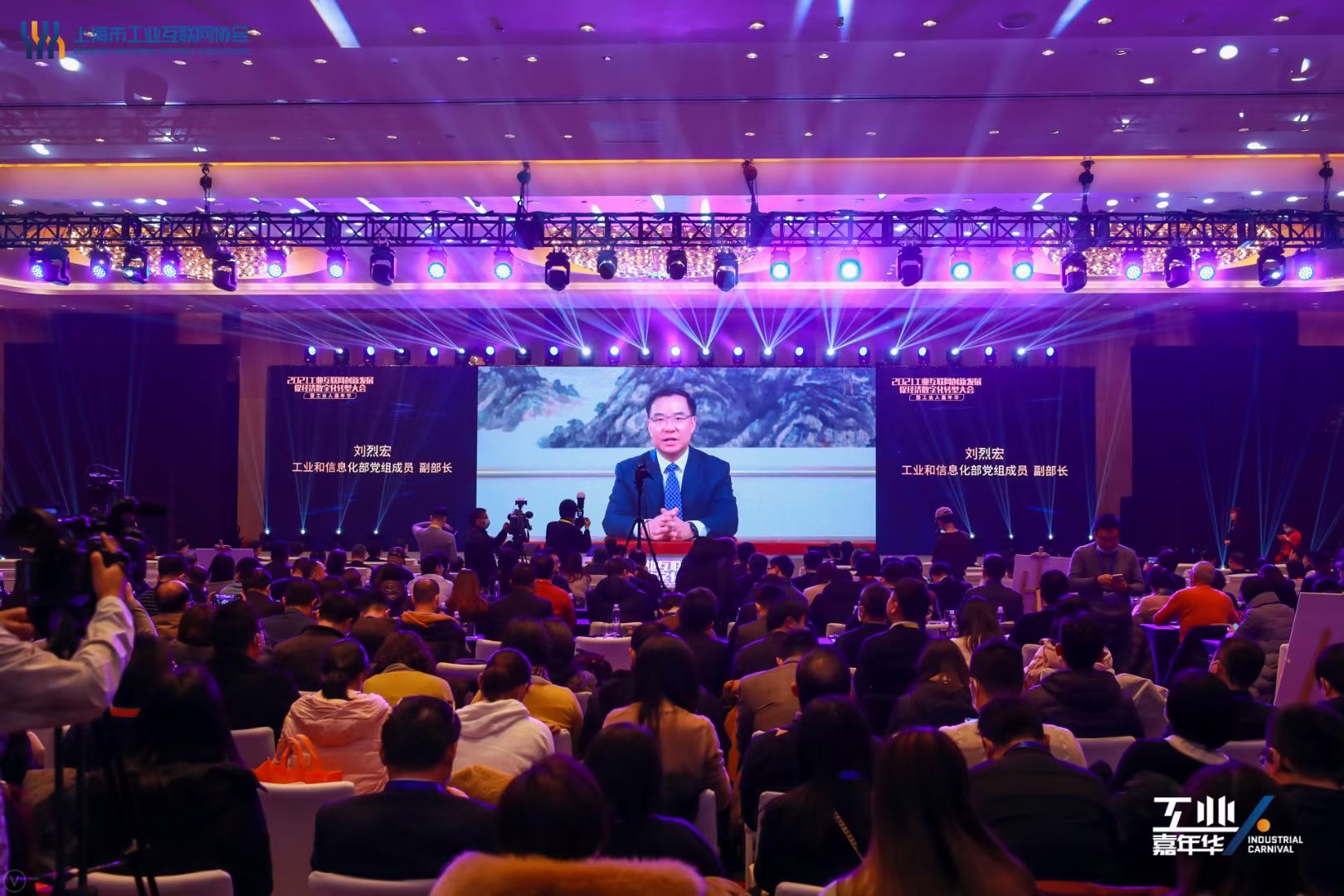 In the midst of Industry 4.0, digitalization is transforming itself from traditional back-office support to a direct drive for business development as a result of the continuous deepening of the integration and innovation of the Industrial Internet and various industries, further showing the industrial agglomeration and economic drive effects. As one of traditional enterprises that transforming themselves into digital enterprises, Physis focuses on the improvement of products and technologies based on the first integrated industrial Internet demonstration zone in the Yangtze River Delta region with complementary advantages of three provinces and one city. What's more, it chooses the intelligent manufacturing mode of Internet plus Manufacturing Industry as its strategic direction of development, focuses on the trend of digital transformation, actively responds to digital upgrading and builds an intelligent digital factory for a more internationally competitive and innovative group enterprise.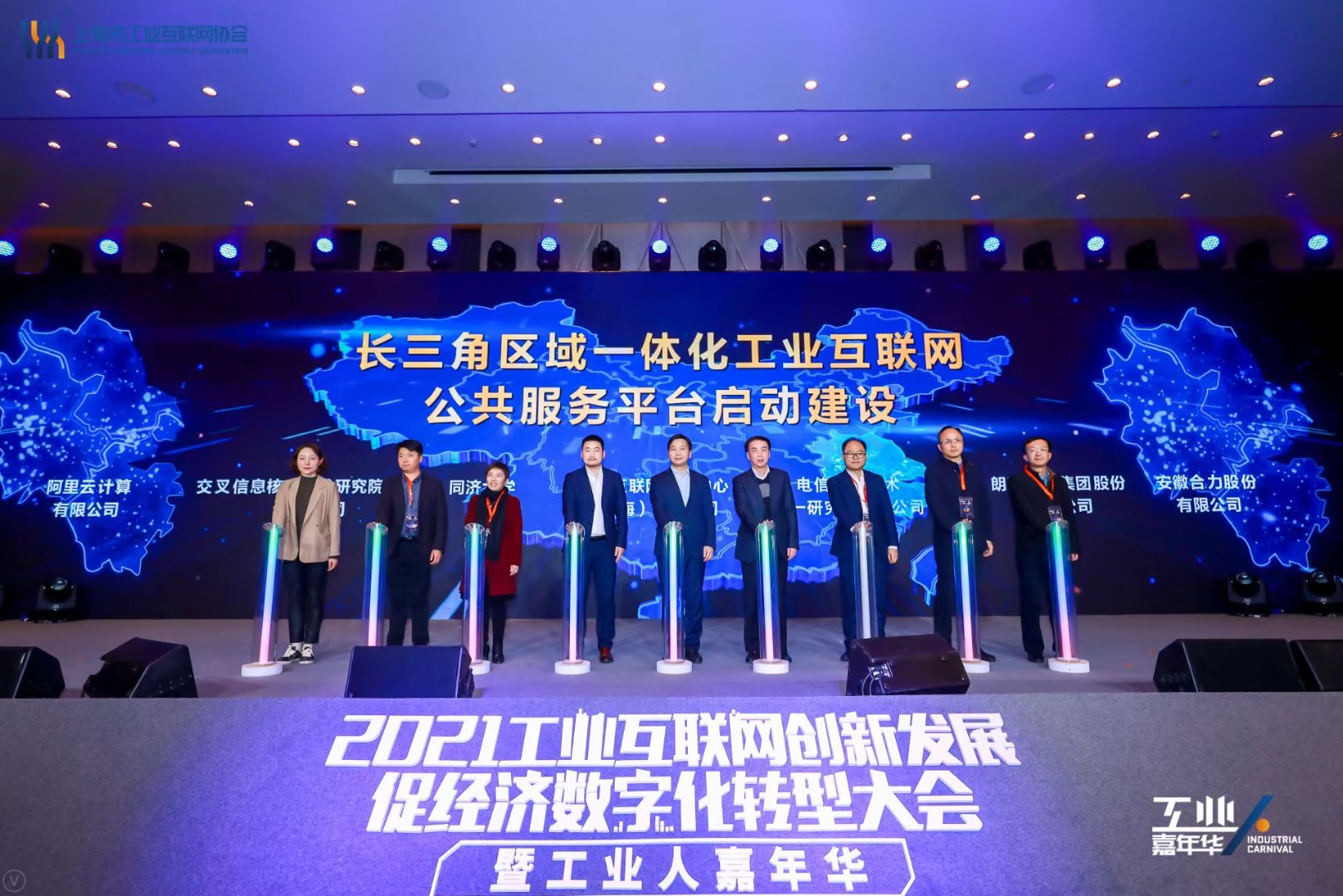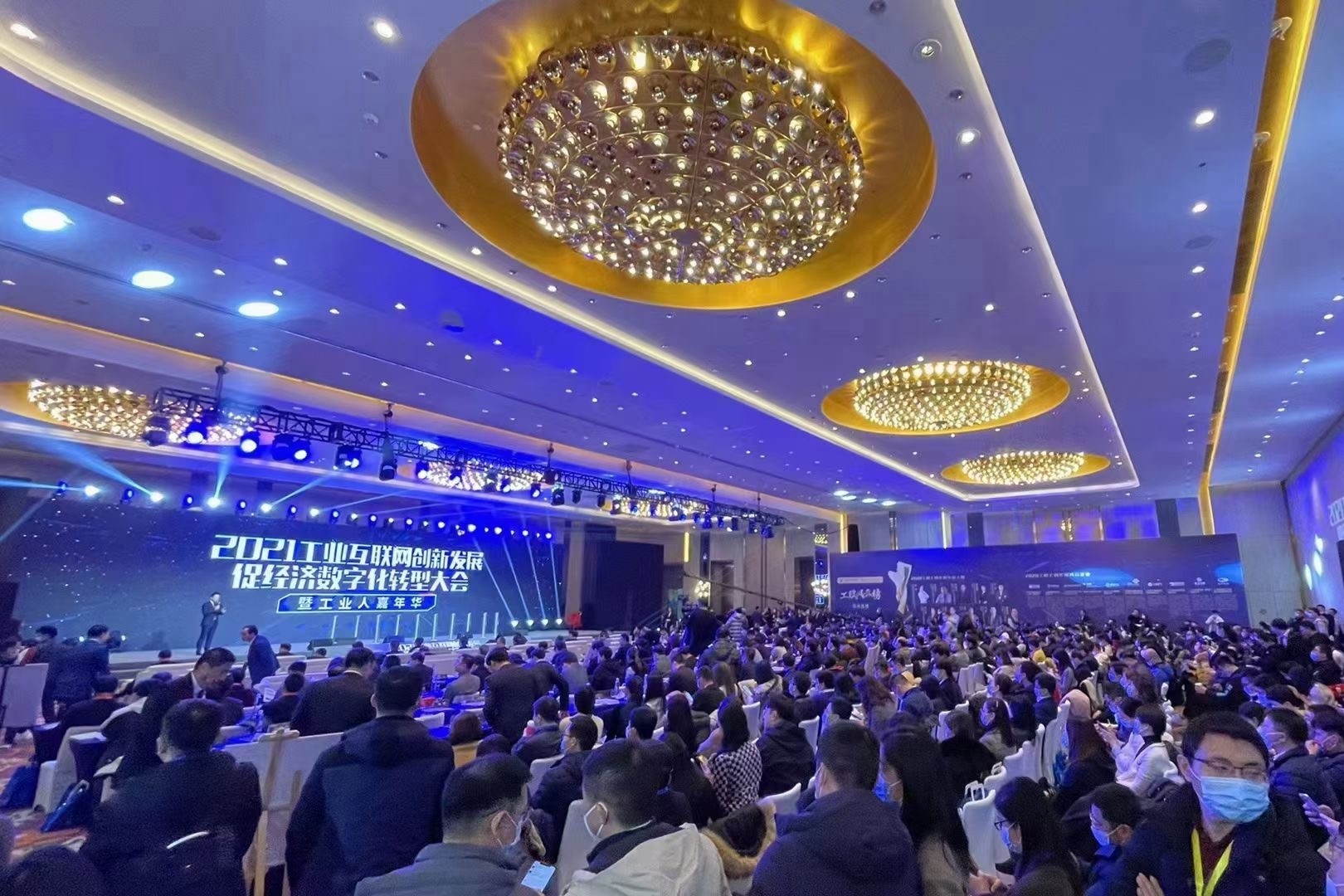 At present, the Industrial Internet is empowering the global digital wave, and many challenges remain when it comes to the digital transformation of traditional industrial enterprises. In the future, Physis will provide smart power solutions for all kinds of emerging industries and continue to lead scientific and technological exploration in aerospace, ships, rail transit, new energy vehicles, high-end equipment, robots, artificial intelligence and other fields, becoming the inexhaustible smart power for the future and seizing every possibility to empower industry!